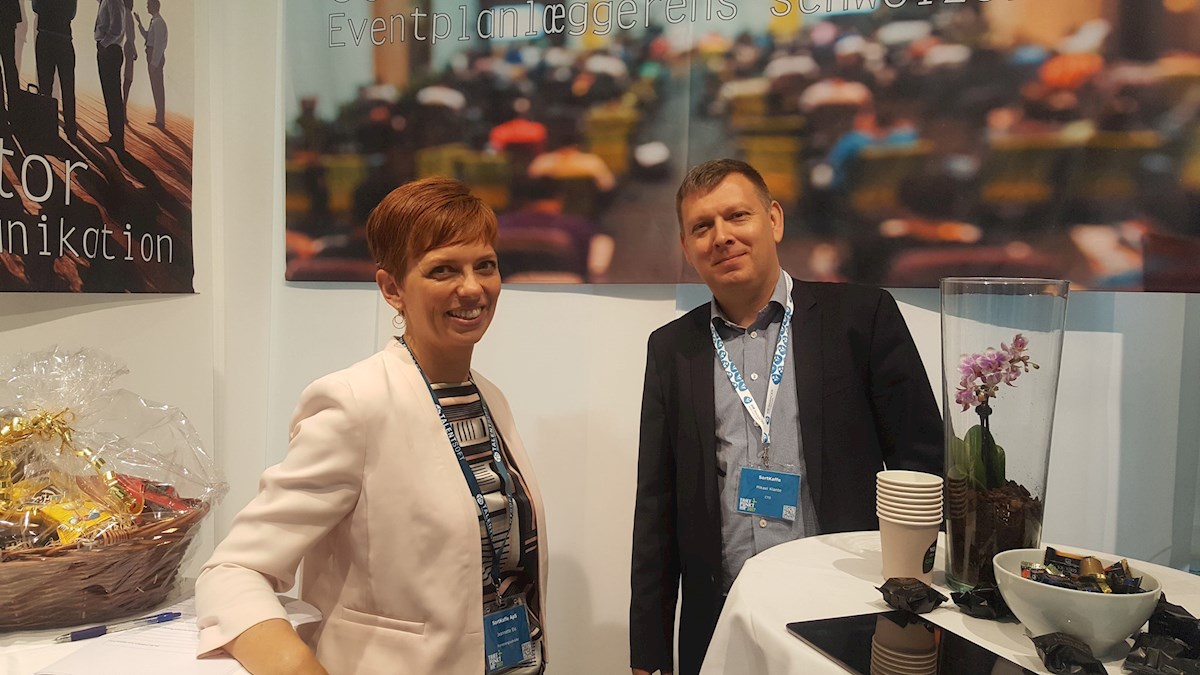 Attendwise is an event software company that provides a suite of digital event tools to manage events - through our Event Platform ConferenceCommunicator. And we also offer a digital registration system for companies to register their guests upon arrival - through the solution Guestbook.
Who is behind Attendwise?
Our company saw the light of the day in the year of 2011. Back then, apps were the new black, and we developed tailormade apps for after-school childcare facilities, museums, tourist information centres and municipalities. When asked to design a conference app, we spotted the potential in developing a license-based event app, registration system and many other features. Which is why we today offer the eventplatform ConferenceCommunicator.
Our core aim is to assist the event organizers in managing their events with an "all-in-one" event platform. We aim of being the organizers preferable collaboration partner through our event tools and our support. Our customers experience a company that take them seriously and always seek to improve the platform for better use. We do "co-creation" with our customers - so to speak. Today, we enjoy having many different customers with different demands which only improves our platform and keep us sharp.
Attendwise is owned by Mikael Klante, our CTO and founder of Attendwise formerly known as SortKaffe in 2011, and Jeannette Eis, CCO and partner since 2013.